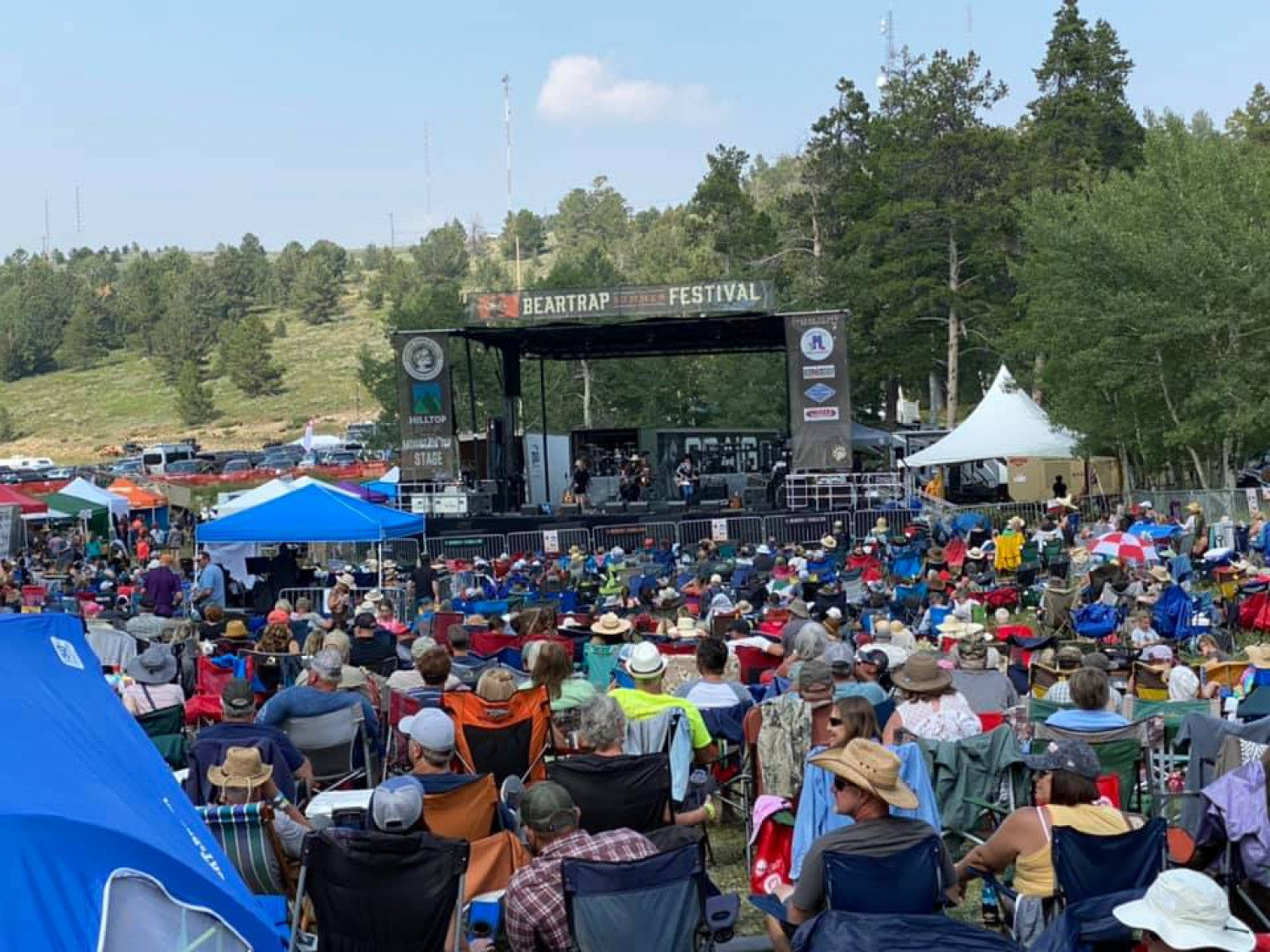 Ahern
Allure Boutique
Beadz
Casper Mountain Wildland Firefighters Fund
Casper Rotary - Club - Duck Derby
City of Mills
Crescent Moon Co.
Dave's Darts & Billiards
Devine Energy
Feather My Head
Funky Junk District
Gear Up and Get Out There
Glass Tree Studios
Grease Monkey BBQ
Hill Music Company
Kenney's Kreations
Merrily-Go-Round Family Entertainment
North Platte Physical Therapy
Platte HEmp
PM Woodworks
RKB Creative Studio
Rugged Rose 307
Running On Yarn / Canyon Creek Fiber and Yarn
Sister Strong Boutique
Sit Means Sit Dog Training
Torrington Rock Shop
Turtle Moon
Unleashed Dog Bakery
Wyo Central FCU
Wyoming Contactor Association
Wyoming Recovery
Interested in Becoming a Vendor?
Thank you for your interest in our festival. Once your application is received, the festival team will review and you will receive notice within 5 business days if you have been accepted. Vendors may be denied if a similar vendor or sponsor is already participating.

DEADLINE TO APPLY IS 7/6/22
Business Booths are $200 | Food Vendors are $350 | Additional 10x10's are $50 each
VENDOR REGULATIONS AND GUIDELINES
Please check in on Friday, August 5th between noon and 7pm. VENDORS WILL NOT BE ALLOWED ONTO THE MEADOW PRIOR TO NOON. This will ensure that you get your passes and information, and that you are in the correct area. You will only be allowed to drive onto the meadow to unload and load your products. There is absolutely no parking on the meadow during the festival. Limited parking is available on a first come, first served basis. Please check with festival staff to find out the location of the vendor parking. WE DO NOT GUARANTEE PARKING OR CAMPING SPOTS FOR VENDORS. Please note that the meadows grounds may be uneven or not level, so please plan accordingly
No glass containers are allowed in the meadow. We ask that each vendor bring only those items which they specified in their application. Additional items may not be sold without prior approval.

Beartrap Summer Festival reserves the right to prohibit the display or sale of any product that could be unsafe, dangerous, offensive, objectionable, or inappropriate for the family-oriented event.

***Although we do our best not to duplicate items sold by non-food vendors, please understand that most of the vendors at our festival sell handmade items, which often overlap with items sold by other vendors. Our non-duplication policy applies to branded, commercially made wholesale branded items which are only allowed to be sold by a single booth (i.e.. Lula Roe brand clothing or Scentsy brand candles.) For example, many vendors selling "outerwear", "face painting" or "CBD lotion" may be at the Festival, but 2 vendors both selling the exact same brand of commercially produced camping chair will not be allowed.***
Booth fee for non-food vendors includes festival passes for two individuals. Booth fee for food vendors includes 4 passes. Each additional person working in your booth is required to purchase a ticket, which is available for a discount if purchased in advance.

If your application is approved, you will receive a digital payment link. Full payment is due in order to confirm your participation. You are only guaranteed a booth space when we receive your payment.
All camping on Casper Mountain, for vendors and attendees alike, is limited, and managed by the Natrona County Parks Department. Visit natrona.net to check availability and make camping reservations.
When to arrive and when to leave
Set up will be noon to 7pm on Friday, August 5th. Vendors must be completely set up before the gates open at 10am on Saturday. All vehicles will be required to be off the meadow by 9:45 Saturday morning. There will be absolutely no parking on the meadow during the festival for any reason! You will not be allowed to tear down and leave until the meadow is free of people and security has deemed it safe.
The gates open Saturday and Sunday at 10am. Music starts at 11am. You will find a complete music schedule included in your packet at check in.
You are responsible for collecting and reporting all sales tax to the State of Wyoming.
All food vendors are required to carry their own insurance for liability and for loss or damage, as well as a Natrona County Health Department license.
Food booths should dispose of all waste including grease in appropriate containers. DO NOT DISPOSE OF ANY TRASH, INCLUDING FOOD ITEMS, IN THE PORTA-POTTIES. Recycle bins are located throughout the festival grounds
It is always advisable to NOT leave valuable merchandise unattended in the booth area. You remain fully responsible for loss or damage to your merchandise, booth, personal effects, etc.
General Vendor Information
Placement of vendors in the designated vendor area is at the sole discretion of the Beartrap Summer Festival. Past vendors are not guaranteed the same space as last year.
Each vendor space is limited to an area large enough to accommodate a 10x10 tent, unless additional space has been purchased in advance. Vendors must keep all merchandise and displays within their 10x10 space.
Vendors are responsible for constructing, securing, furnishing, maintaining, and removing their booth materials, leftovers and trash.
Vendor booths should have an attractive, professional well-maintained appearance.
This is an open-air venue and tents are required. The Festival does not furnish tents; also they will need to be secured with sturdy ropes and stakes.
Food vendors must maintain a healthy atmosphere with all trash/garbage secure and removed from vending site at regular intervals.
Food/drink for immediate consumption will only be sold by food vendors. However non-food vendors may sell packaged food and give out SAMPLES of the items they are selling.
IF THE EVENT IS CANCELLED OR POSTPONED DUE TO COVID-19, VENDORS WILL HAVE THE ABILITY TO REQUEST A FULL REFUND.
VENDORS MUST FOLLOW ALL COVID-19 HEALTH PROTOCOLS. WITH THE EVOLVING SITUATION, WE WILL SEND OUT RULES AND GUIDANCE CLOSER TO THE FESTIVAL
* Please be sure to be prepared for any type of weather, particularly wind and afternoon thunderstorms.*